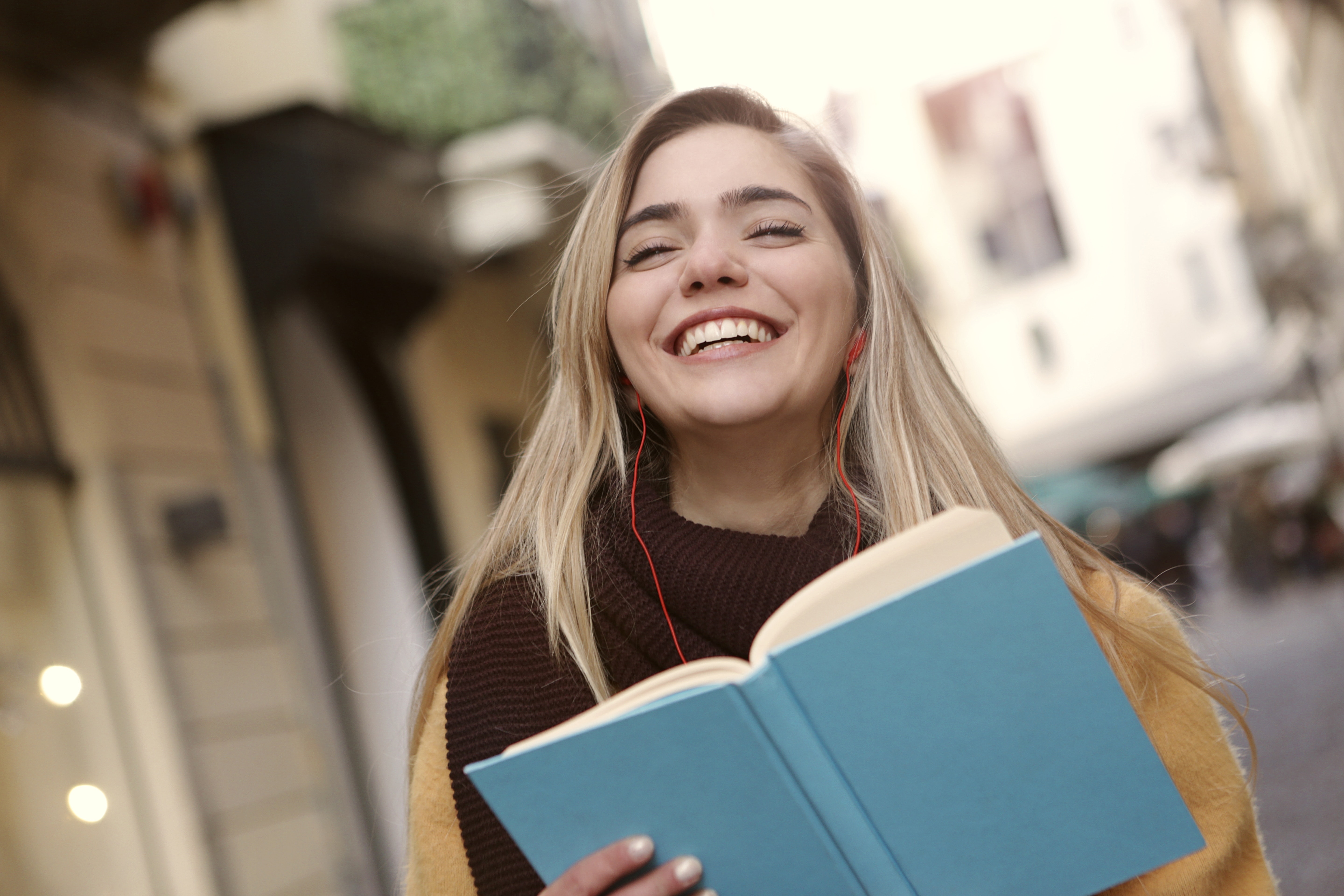 Writing an outline is a lot like planning and preparing for a family camping trip. There are a lot of things you need to plan in advance and keep track of to ensure you have everything you need to have a fun time. You need to know the directions to get to the camp grounds and make sure you have packed all of the right gear! We all know if you forget something critical like a sleeping bag it could end up being a long cold night for someone!
It is the same with outlining a story! A structured outline will get your young writer to make a plan before diving in. Coming up with a story as they go can be fun, but it is easy to get discouraged when their first draft is messy and needs editing to be published. For writer's that don't like plans, it's important to remind them that outlines do not have to be super detailed. In fact, the outline for an entire 4,000 word chapter could be two sentences. Like make sure the main character brings the map and doesn't forget the sleeping bag.
On the other hand, if your writer loves to spend time writing down plans for their story or rewriting the plan for their story, they need an outline structure that encourages them to start writing. You can only plan the perfect camping trip for so long before you need to try it out in the real world.
Another benefit of writing outlines is they are an easy way to record story ideas quickly and simply. Writers can be bursting full of ideas and keeping track of them can be a challenging task, especially if they have a hundred characters each with their own stories. Outlines make it easy to keep track of all of their ideas without having to write all 10,000 words from beginning to end.
In our 8-week, pirate-themed course, Adventure Quest, we not only provide homeschooling writers with a summary and expanded outline worksheet for short stories, but we also teach them the short story structure, how to draw a map, and a whole lot more. Our courses break down complex, foundational skills like outlining and story structure, so they are easy to understand. We want to provide our students with a complete education on writing and editing. The really good news is it's only $30 for the entire course, and you don't have to worry about whether the sleeping bag is packed or not! 
What are you waiting for? Click here to start your child on their Quest today!!