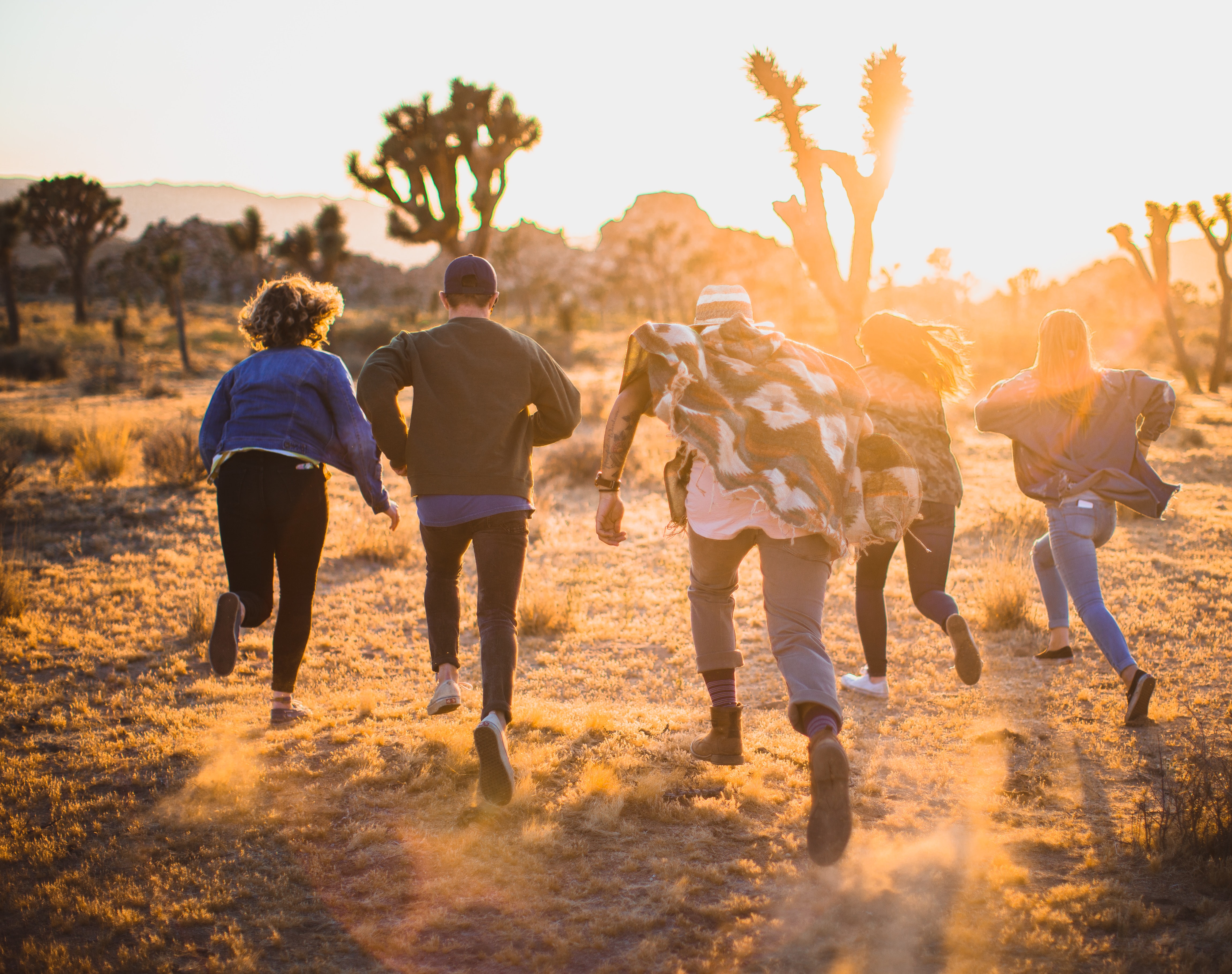 From keeping a whole house fed, clean and doing all the many tasks like laundry, grocery shopping, and keeping your kids from destroying the house, we know you are busy but even so you make time to teach your kids. Face it you are a rockstar homeschool parent!
At Story Quest Academy we value your time which is why we made it so your tweens and teens can work independently with fun, easy-to-understand writing and reading courses focused on writing short stories and reading great books.
Not only will this give you time to make dinner, or prep for their next lesson, but our Story Quests will keep your kids entertained for hours while learning new skills! In fact, they loved them so much, they told us "I liked the side quests a LOT they were really fun, especially the one with the pirates! And I liked learning about the parts of a story!" - Belle, Student age 12.
We also are aware not everyone learns the same way, one kid might be a verbal learner and other a visual learner, so we take that into account as our courses teaches in multiple learning styles including Auditory, Verbal, Visual, Logical and Kinesthetic.
Did you know our team is made up of homeschool graduates and a homeschool mom? That gives us a unique perspective and a long-lasting love for homeschooling.
Unlike some courses, Story Quest Academy is a self-paced, complete-it-as-you-go format. This allows you to pause and resume so your kids don't get behind on sick days. They can pick up right where they left off and still get accountability reminders.
We make it super easy to give feedback on your kids' stories with 5 evaluation questions and lesson summaries. This way they can learn independently AND you can still be involved by reading their stories. It takes 15 minutes or less (including reading the short story!). Our courses are made so it's a swift, simple process for you and fun for your kids so you can enjoy the best of both worlds.
Don't have time or energy to give feedback on your writer's story? No problem! You can purchase an evaluation by one of the qualified instructors at Story Quest Academy for only $15 per student. This also includes both basic grammar and spelling corrections, in addition to the evaluation questions.
So whatever you are busy with, the Story Quest team has your back!
What people are saying...
"I liked that it addressed problems that are NEVER addressed anywhere else, like the writers block, and how to focus better. The story planning was good too, and it helped me lay out my story." - Dalton, Student age 14.
"StoryQuest was very responsive and helpful when we encountered any difficulty. And it was great to see my kids enjoying a writing class so much!" - Janice D. Parent
Ready to help boast your kids creative writing knowledge? Right now you can sign up for Adventure Quest and get 50% off our next course, Mystery Quest! But hurry, because this sale is ending June 15th, 2021 at midnight!