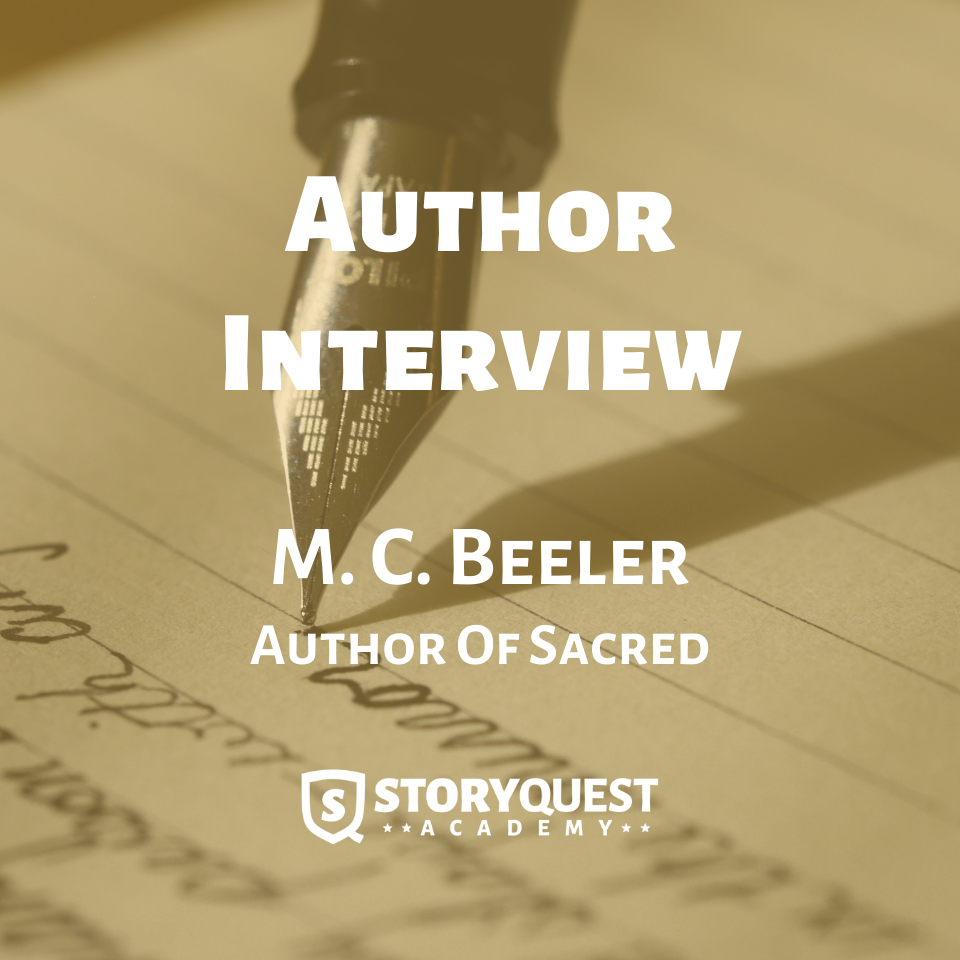 Interview with the author, M.C. Beeler


Today we are talking to M. C. Beeler, author of Sacred: Eslura's Calling! This is the first book in a planned YA Fantasy trilogy with very similar vibes to Alice in Wonderland and Narnia. If your teen likes multiple POV stories, talking animals, portal fantasy, quirky species, lighthearted humor, and loads of adventure, this story might be their next fave read!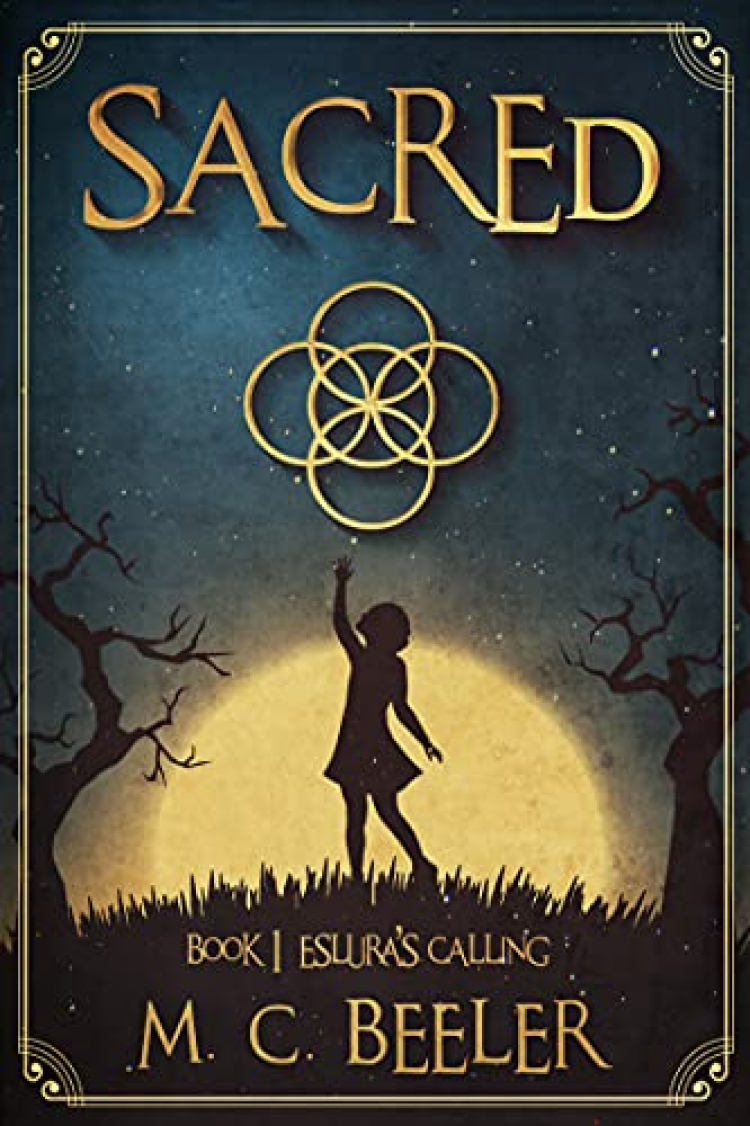 Q: Who are you? What genres do you like to write?
A: Hello! My name is Maggie (or M.C. Beeler in the author world) and I am a University student studying Marketing. I fancy the genre Young Adult Fantasy and have two books out that fall under that category. I love writing in my fantasy world, it's a great escape from the stresses of real life.
Q: Tell us about your book/s! What was the inspiration for your book?
A: So, I have two works out right now: one a full-length novel and one a short story that takes place in the full-length's world. My inspiration for writing my story is kind of silly. When I was 12 (I'm 22 now…wow time flies) I started the groundwork for what would become my first ever novel. It started off heavily influenced by the TV show Ben 10, but if fans of the show were to read it now, they would have a hard time figuring out where the Ben 10 vibes come in. That's what 13 drafts will do a story haha! It's changed so much over the years if I read the first draft, I don't think I would even think it's the same story as the one I just published!
Q: What is your biggest tip for young writers?
A: DO NOT GIVE UP!!! It took my nearly 10 years to publish my book and I am so glad that I had such an amazing support network to keep pushing me along the way. My favorite quote, "it's a slow process, but quitting won't speed it up", carried me through till the end. It doesn't matter how long it takes as long as you are consistently making an effort to push through to the end.
Q: Who is your favorite character in your book?
A: To be honest with you, I really love Tabitha (Tab) Glowdish. She was such a fun character to write. Her sass, her badass-ery, her unique past, just everything! I am currently working on a short story where she is the main character. It's fun to work with her again and explore where she came from before the main series takes place.
Q: What do you do to get inspired?
A: Pick up other indie books and flip through them! It sort of gives me a little kick in the butt like hey, if they can do it, I can do it! And that is usually enough to get myself back in the seat and on the keyboard.
Q: When did you know you wanted to be a writer?
A: So, another basic answer, but I feel like I've kinda always known. I think the first defining moment was when I was in third grade. We had this little project where we got to write, illustrate, and bind our own books. Holding the finished, bound product was a little bit of a revelation to me and an eye-opening moment to the feeling of holding something you worked so hard to create. That feeling stuck with me over the years and this past June I was finally able to feel it again when I held the first physical copy of Sacred!
Q: Is there anything else you would like to say before we finish?
A: To everyone out there who has been following my journey and cheering me on along the way, you rock!! I would not be here without you. Your support and encouragement means the world to me!
If you want to inspire your tweens and teens to become authors, check out the creative writing courses by Story Quest Academy for only $30 for 8-weeks of education and fun!