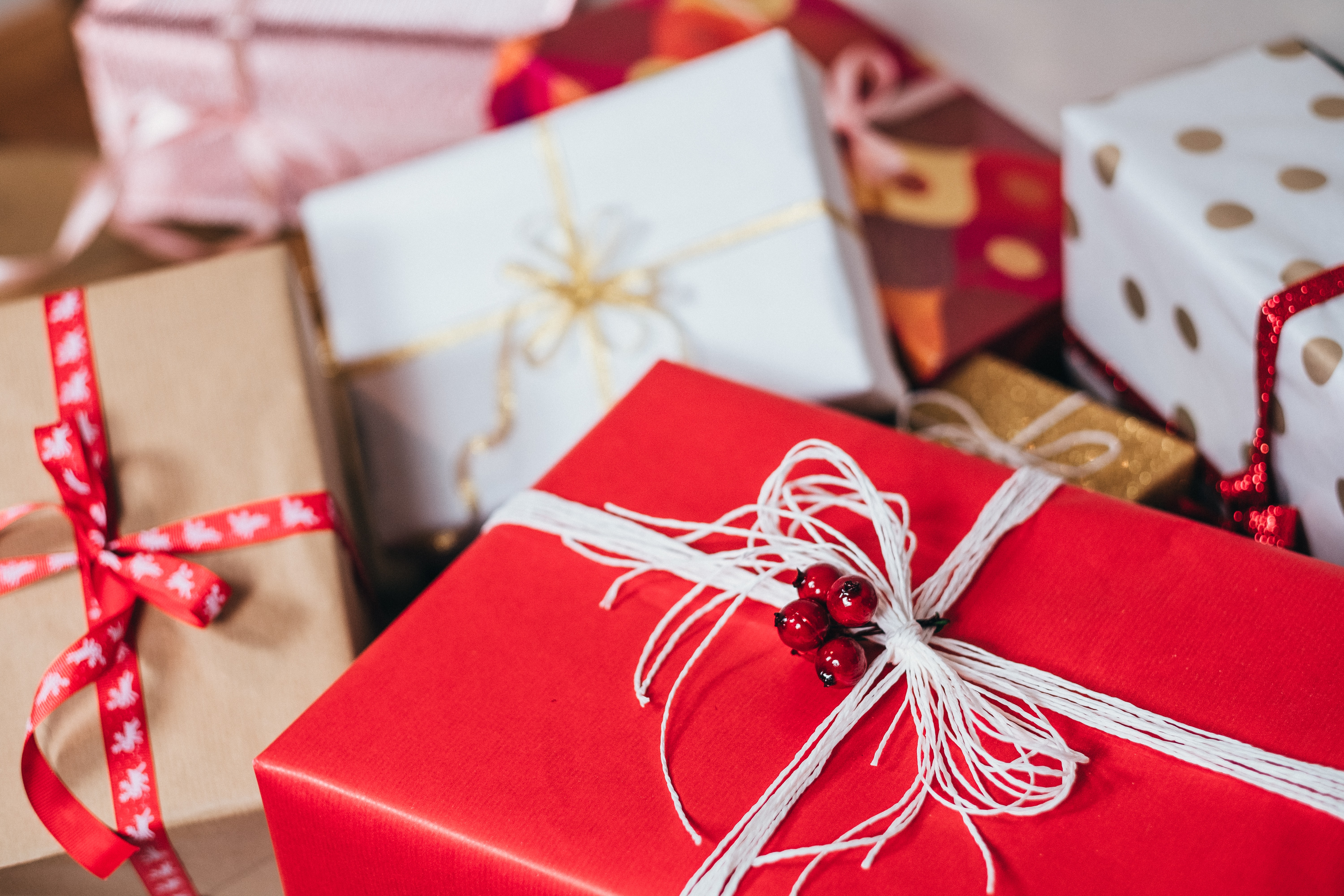 We've made a list of all the things that homeschool parents desperately want! Do you want to make a homeschooling family's day? If they don't have this, they want it, guaranteed! Click on the links to take you to all the options.
You can also find some great posters on Etsy here!
You can also find some beautiful world maps on Etsy here!
Refurbished Chromebooks are less expensive on Ebay.
There are beautiful artisan globes on Etsy.
Add your recommendations in the comments below!