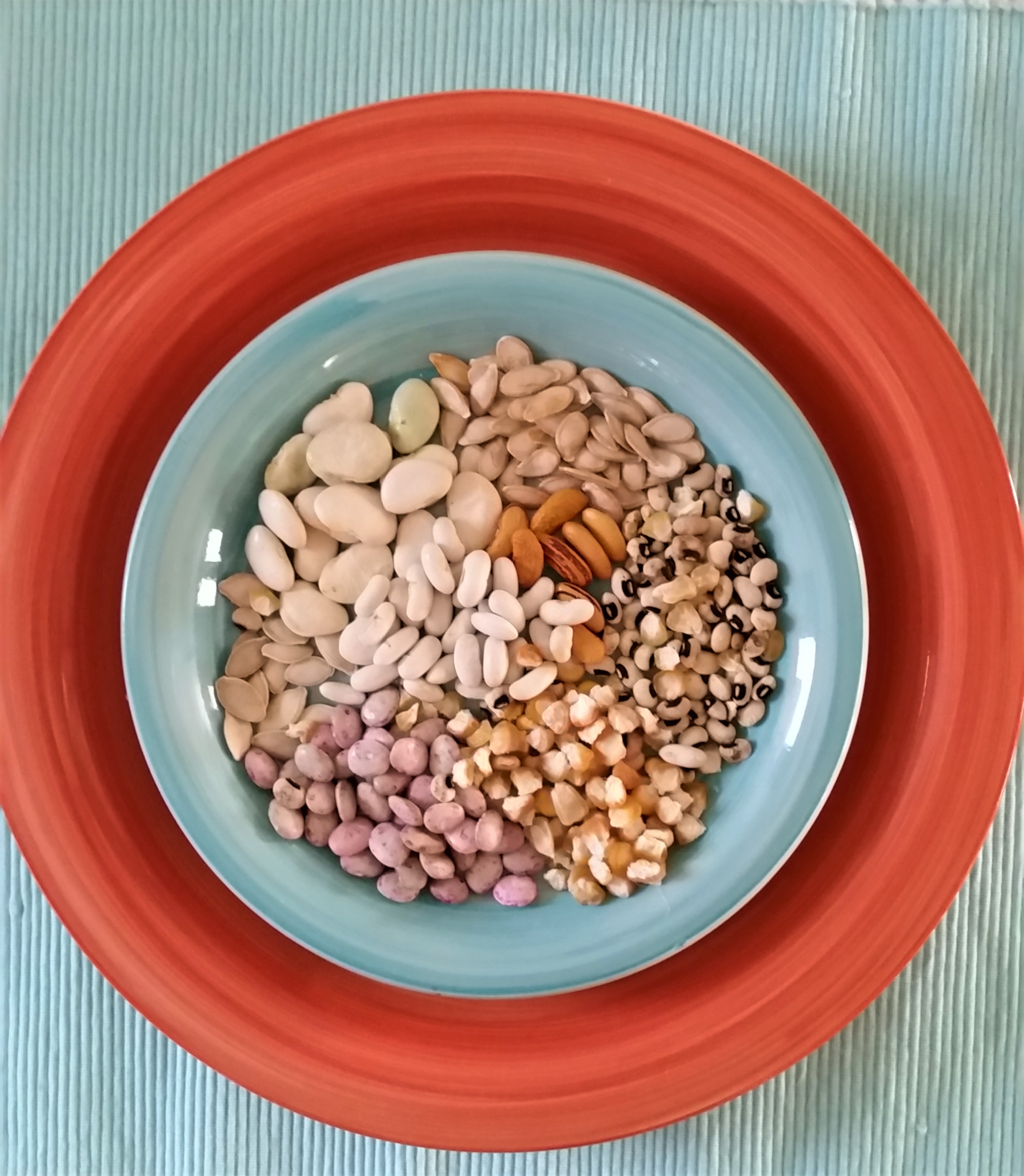 An Article by Debbie at seasonsofdevotion.com


I bet you have noticed that your child has a natural sense of curiosity, along with a sense of wonder. When a child learns through exploration, it will not only "seal" in the learning but he will gain a sense of satisfaction and self-worth. Imagine your boy or girl's face when they suddenly "get it" by discovering something all by themselves. I love it!
Curiosity is a fundamental key to learning
When my children were young, homeschooling was fairly new. My favorite author was a very wise man, Raymond Moore who wrote "Home Grown Kids" recommended a botany book called, "Grocery Store Botany". It was perfect. It not only fulfilled discovery learning, but it was also very budget-friendly. And those two factors can be really important.
Recreated botany lessons
I created a series of botany lessons, The Secret Inside, a foundational study of botany from that lovely book that is no longer in print: "Grocery Store Botany" by Joan Elma Rahn. The book covers roots, stems, leaves, flowers, fruits, seeds, and plants without flowers.
Seeds
Let's start with an example taken from the chapter about seeds. Start with a bag of beans called, "15 bean soup" (or a variety of dried beans and peas from your pantry) and some whole dried kernels of corn or popcorn. Soak a good variety of beans overnight in water. Soak the corn in a separate container. You only need a few per child. The next day, you begin the study quite innocently asking the child to discover what's inside. Don't tell them! If they have never done this before, they will be quite surprised to find what looks like a baby plant in the beans. (Don't you love that?)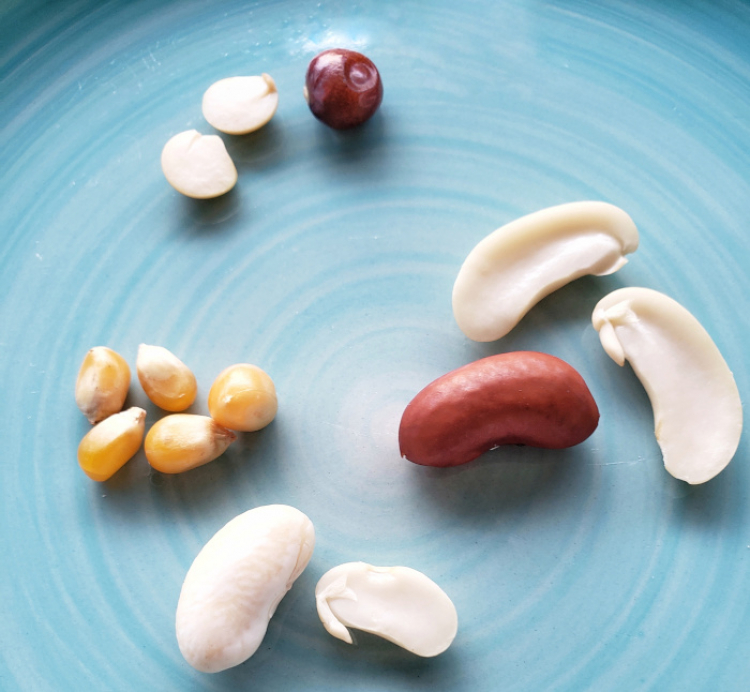 Then, they may experience a bit of frustration when they cannot "split" the corn. Now's the time for lots of discussion about God's plans, even for plants. Just because you can't see the baby plant in the corn, doesn't mean it's not there. God is always at work, even when we don't see or understand.
There's more. Now they are ready to hang some learning on that "peg" of discovery. NOW is when you teach vocabulary words and allow them time to be creative and practice their writing skills. They can express their creativity through art as well, drawing and labeling the parts of the seed.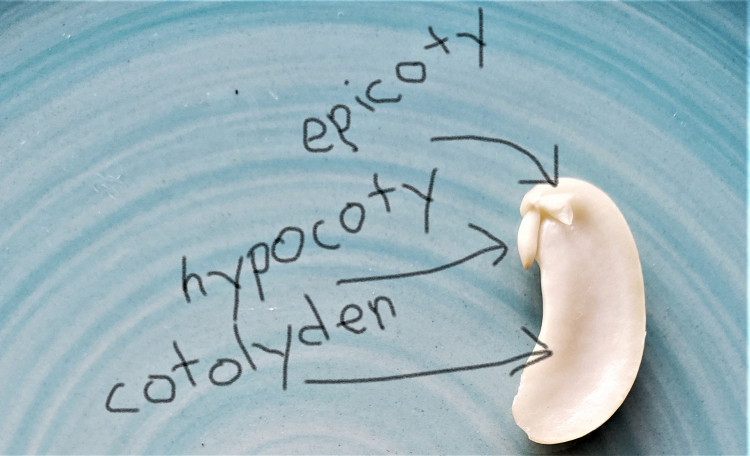 Take time to allow the learning to sink in!
When you take your time, the whole lesson on seeds can take several sessions. If you follow the example of learning by discovery, you can stretch the whole botany series into several weeks.
The recreated chapters taken from "Grocery Store Botany" are formatted into daily lessons and a FREE printable student workbook for each chapter. Upon completion of all of the chapters, your student will have a treasure full of memories that he or she created. All of the items are found in a grocery store and supplies are already in your kitchen! It's a really inexpensive way to teach botany. And the kiddos just might eat their lessons!
The name of the series is called, "The Secret Inside". Subscribers get all the workbook chapters for free and lots more printables are offered in the library for free too.
Wouldn't it be a relief to just follow along with what someone else has successfully done with a homeschooling series of lessons? Kids want to explore and have fun.
Hop on over to Seasons of Devotion to this page to learn more about the series on this page: Free Botany Lesson and Workbook Chapters. To read the chapters, go to the home page and the menu title called, "Teach Kids". Scroll down to "Garden Integrated Studies" to see the complete list.
See you there!
---
Debbie Schreffler
Veteran Homeschooler, avid gardener, and proud grandma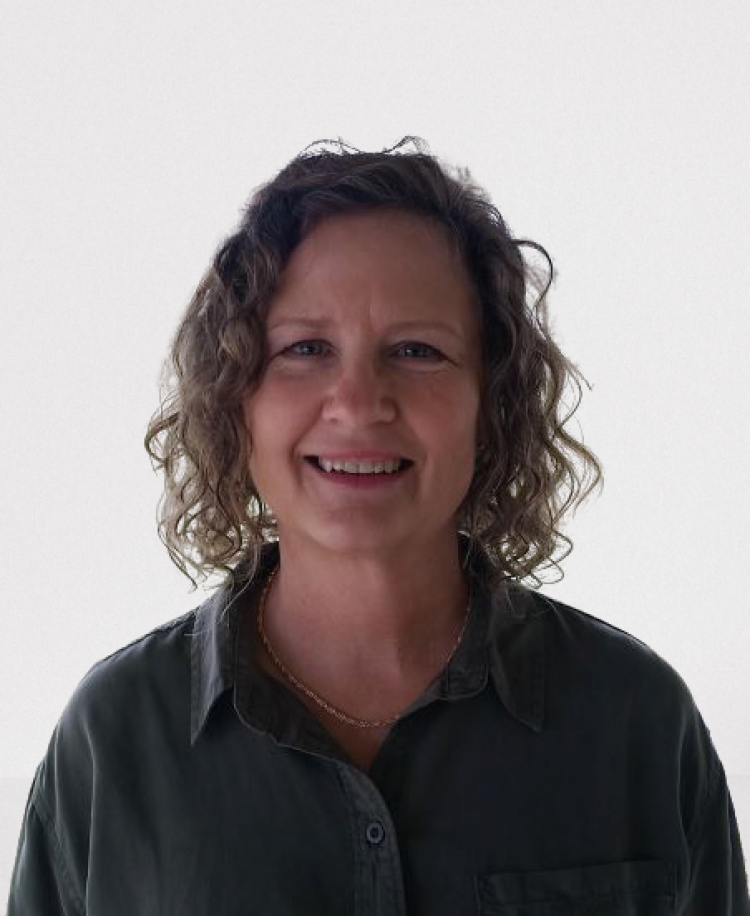 I believe that you can design a peaceful lifestyle while you homeschool, complete with a garden if you want, and meals that will make the best memories you ever could imagine!
I homeschooled seven kids through high school, starting them all with a lot of planned, hands-on activities. Then, I centered subjects around the activities. That gave them lots of room for their natural curiosity to be satisfied as they learned about God's world.
Let me help you teach kids, grow food, and stay calm!