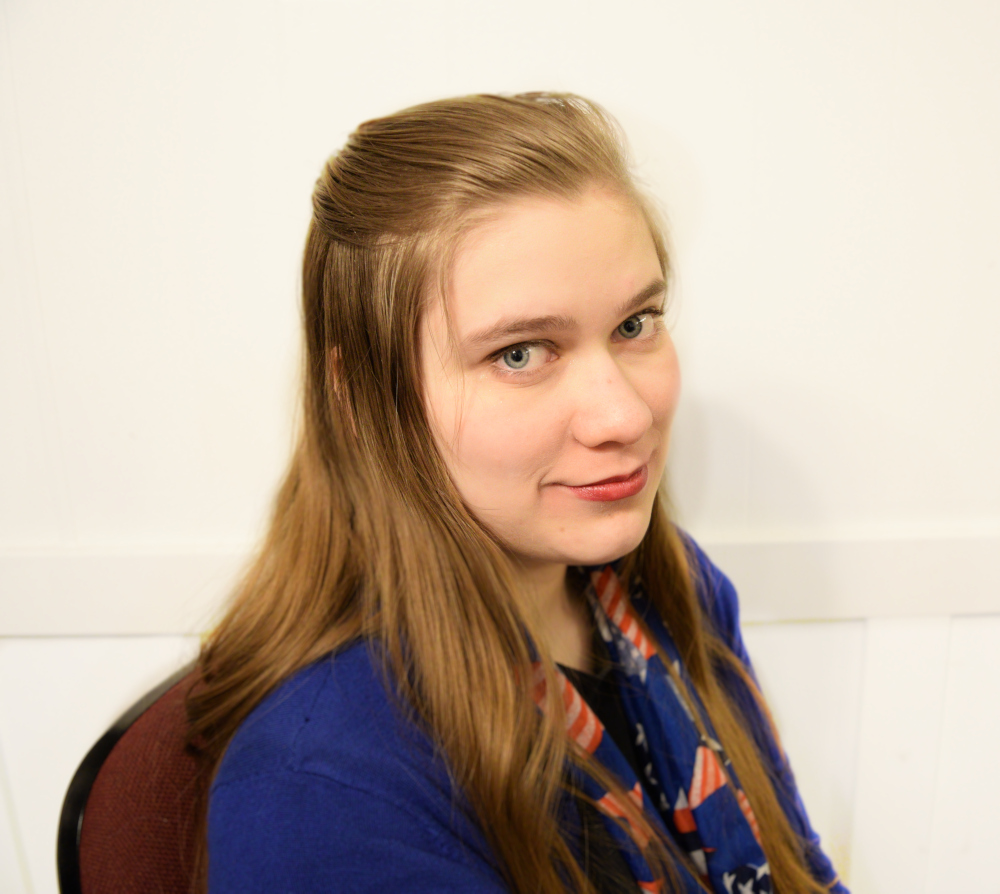 Mystery Author & Poet
Hello, I'm Ellie Naomi, I am a Author, Artist, Songwriter and Poet. I write Cozy Mystery, Superhero Fiction, Sci Fi, Comedy & Fantasy with a little romance sprinkled in.

By day I work as a Social Media Manager and in my free time I can be found writing, reading, listening to my favorite Kpop groups and making up way too many stories! I currently am working on a on-going Cozy Mystery Webstory series on my blog called The Hannah Anderson Mysteries.