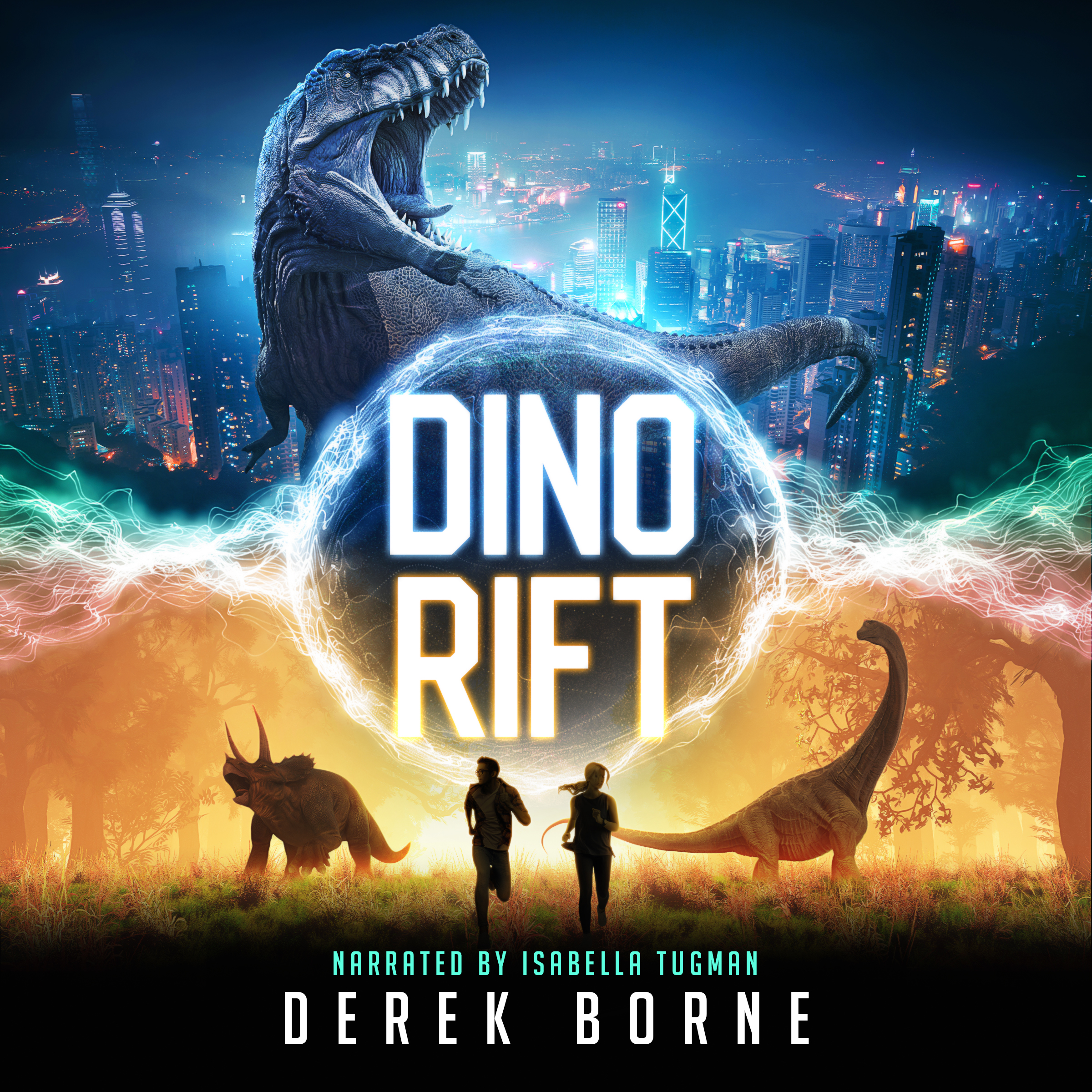 Look at what is roaring into audiobook!


Grab your audio here:
For U.S. - https://adbl.co/3NtAUql
For UK - https://adbl.co/3DEoxmV
The rift. A gateway to a prehistoric world.
Listen as extraordinary narrator Isabella Tugman brings to life Kamren and Vivienne's daunting trek with an exotic, unfamiliar time to learn whether these Utah teens survive and make it home... together.
Story Quest Review:
A fun YA romp that reminds me of Lost World by Sir Arthur Conan Doyle. There were a few fun twists I didn't expect and a light, sweet teen romance between the main characters. If you like the TV show Primeval, you'll enjoy this YA scifi novel about a rift in time back to the time of the dinosaurs.
Want to learn more about The Voice behind Dino-Rift's audiobook?
Isabella Tugman is a Voice-Over Talent, Actor, and Singer based in Phoenix, AZ. With a life-long passion for books and storytelling, it's fitting that Izzy's first words were "Read Me a Book." Now she's thrilled to use her talents to read to others as an audiobook narrator. When she's not pursuing her career goals, Izzy loves to sing, dance, read, practice yoga, play video games, travel, and indulge in spicy foods. An animal lover, she has two cats and two small dogs that might as well be cats.