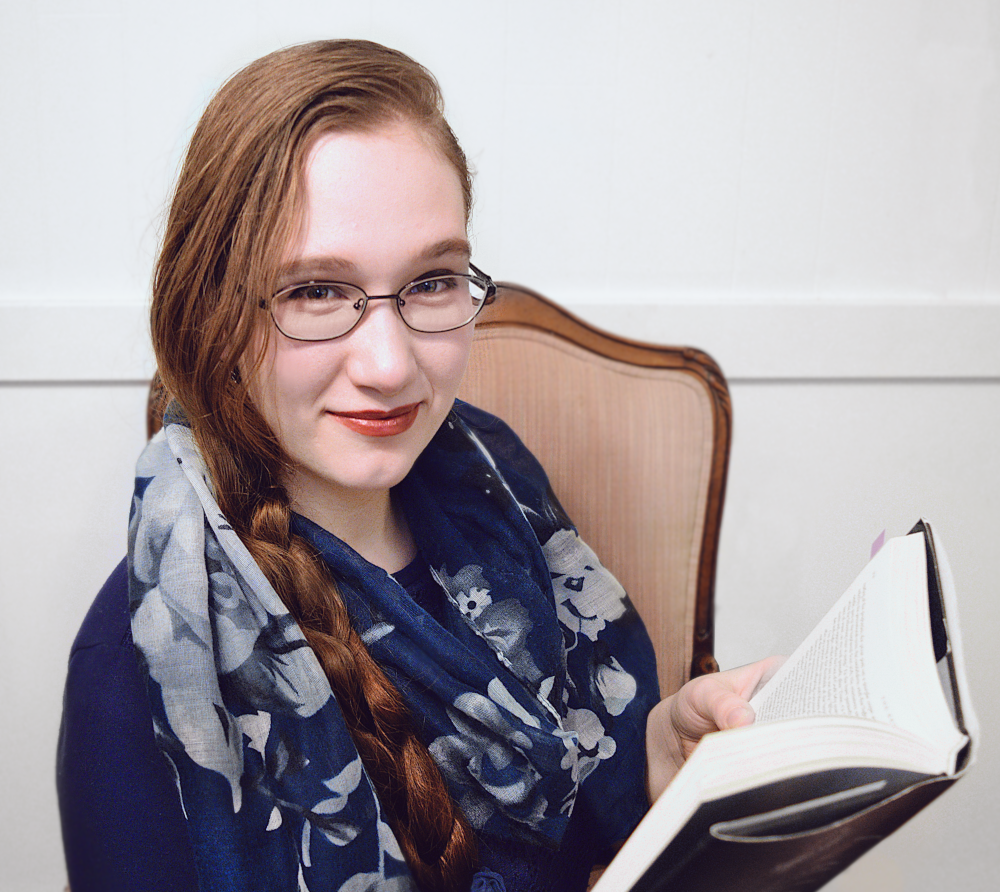 Founder
Hi, I'm the founder of Story Quest Academy. I'm a professional copywriter, a homeschool graduate, and short story author under the pen name Amelia Nichole.
I live in Northern Idaho with my family and my big dog, Teddy Bear. For the past twelve years, I have worked as a business consultant and copywriter for Small Town and Rural, a design and marketing agency. When I'm not writing or reading something, you can find me painting birds or gardening.
I created the Story Quest Academy because I have a genuine passion for fiction writing, empowering teens to tell their stories and sharing what I've learned from twelve years as a professional writer.