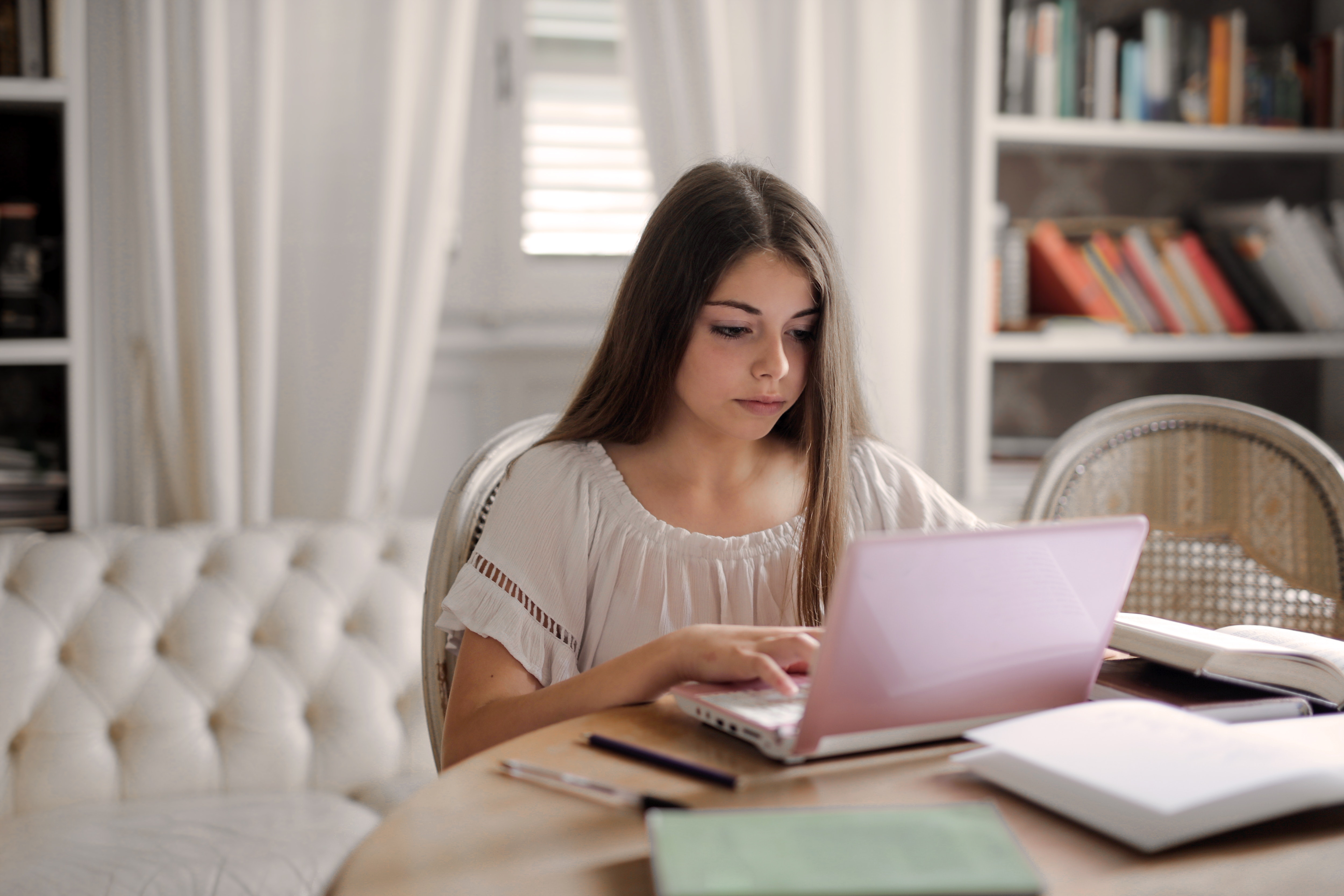 If your young writer wants to become a published author, there are a few essential skills they will need to learn and what better way to learn than by doing! Short stories offer a rare chance to get experience with traditional publishing and self-publishing so your aspiring author can have the skills they need to succeed.
1. Formatting Skills
Each short story magazine has a different standard for how they want submissions to be formatted. Your young writer will learn how to properly format their stories based on different standards, and this will help them when preparing future novels for submission with publishing houses. If they choose to self-publish their stories, they will have a chance to learn how to format their stories for publication digitally and in print.
2. Constructive Feedback
Getting feedback on stories is important, and short stories are a great way of getting feedback from fellow writers without the huge commitment of reading an entire novel. Many short fiction magazines offer constructive feedback on submissions. After their story is accepted, the editor of the magazine will also likely provide edits and feedback to incorporated into the story.
3. Dealing With Rejection
Rejection is a huge part of every traditionally published author's life. In fact, many famous authors were rejected by many publishing houses before they had their big break. Practicing dealing rejection on a small scale will help your young writer so they don't get discouraged by their first rejection when they finally submit the novel they've been working on for several years.
4. Learning About Licensing
After their short story has been accepted by a short fiction magazine, they send you a contract to sign. This will give your writer an opportunity to learn about the different types of licenses they can publish their stories under. Most short story magazines will ask for First Publishing Rights, some will ask for Audio Rights, or Anthology Rights. Ideally, they want to sign the contract for a one-year license on their story so they can submit it to another magazine or self-publish the story in their own collection.
5. Publishing Credits
Speaking of getting published, submitting stories to free publications is really great to build up your teens publishing credits while they are mastering the art of writing. Publishing credits are really important because the more that they have, the more likely they are to be considered for short fiction magazine that pay for stories. As soon as their first story is accepted or they choose to publish a collection on Amazon, they are an official published author!
If you're looking for an affordable and fun creative writing course for your teenager, Story Quest Academy offers courses for just $30. Each course is packed with easy-to-understand education, fun activities, and rewards to keep them motivated.