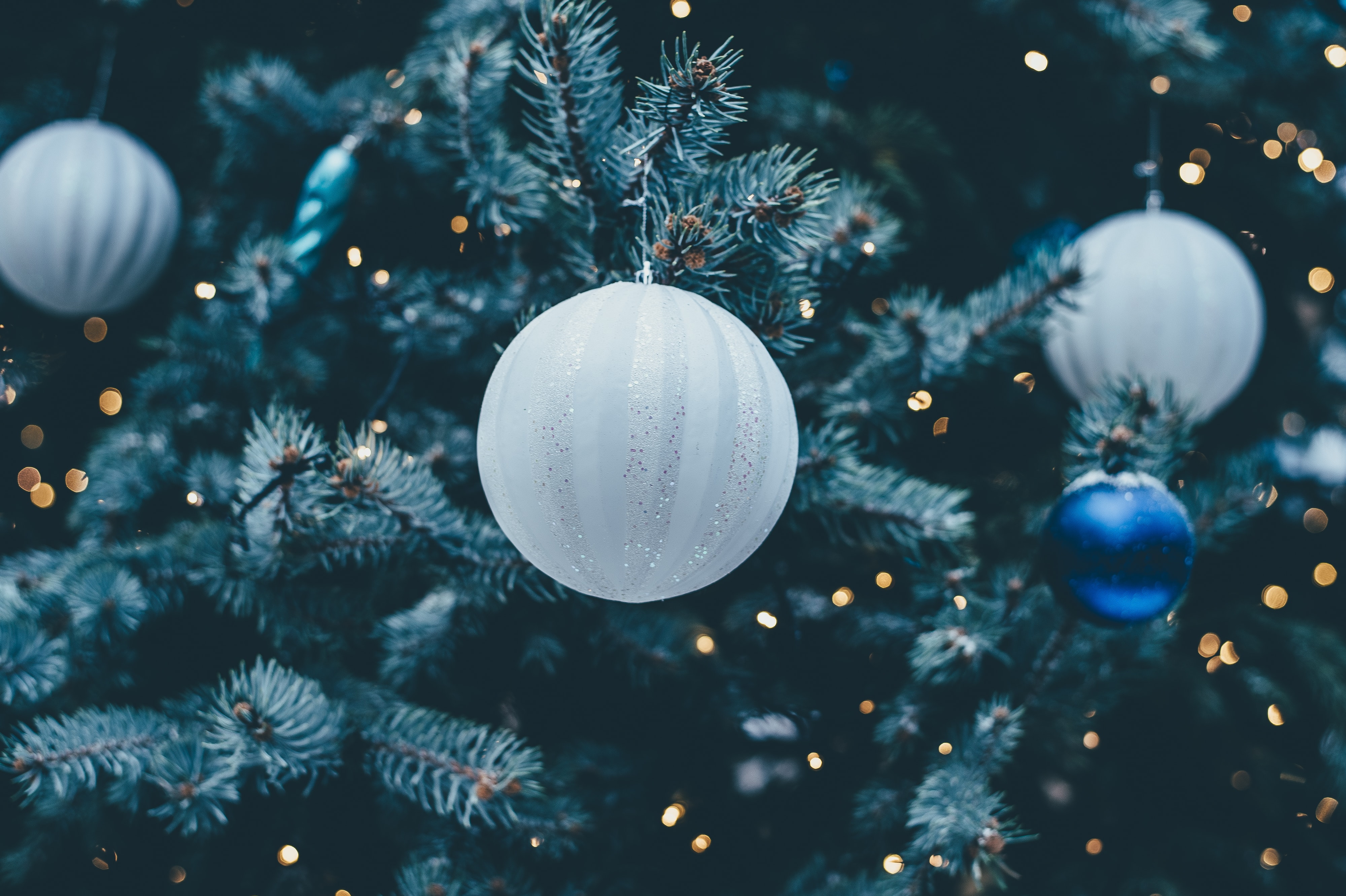 A fun and FREE reading and writing challenge!


This 5-day challenge perfect is for the whole family! Your students will learn about writing an outline, write a mini Christmas story and have a story reading party with fun snacks and activities!
You'll read 4 classic Christmas stories including Little Piccola, The Gift Of The Magi, The Boy With The Box, and the Velveteen Rabbit. All the stories are included for free!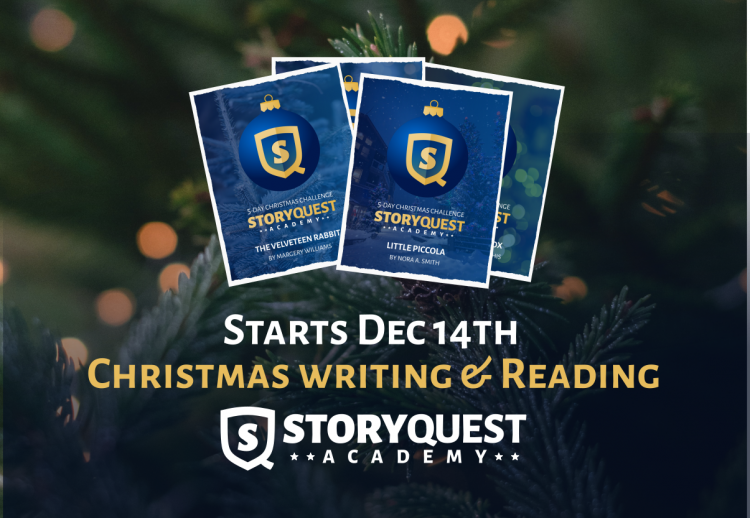 Adventure Quest is a two-month short story writing and reading course packed with fun activities, easy-to-understand education, and rewards to keep teens motivated.
With classic stories to read and mini lessons each day, this Christmas challenge is a great way to sneak a little fun school work into December.