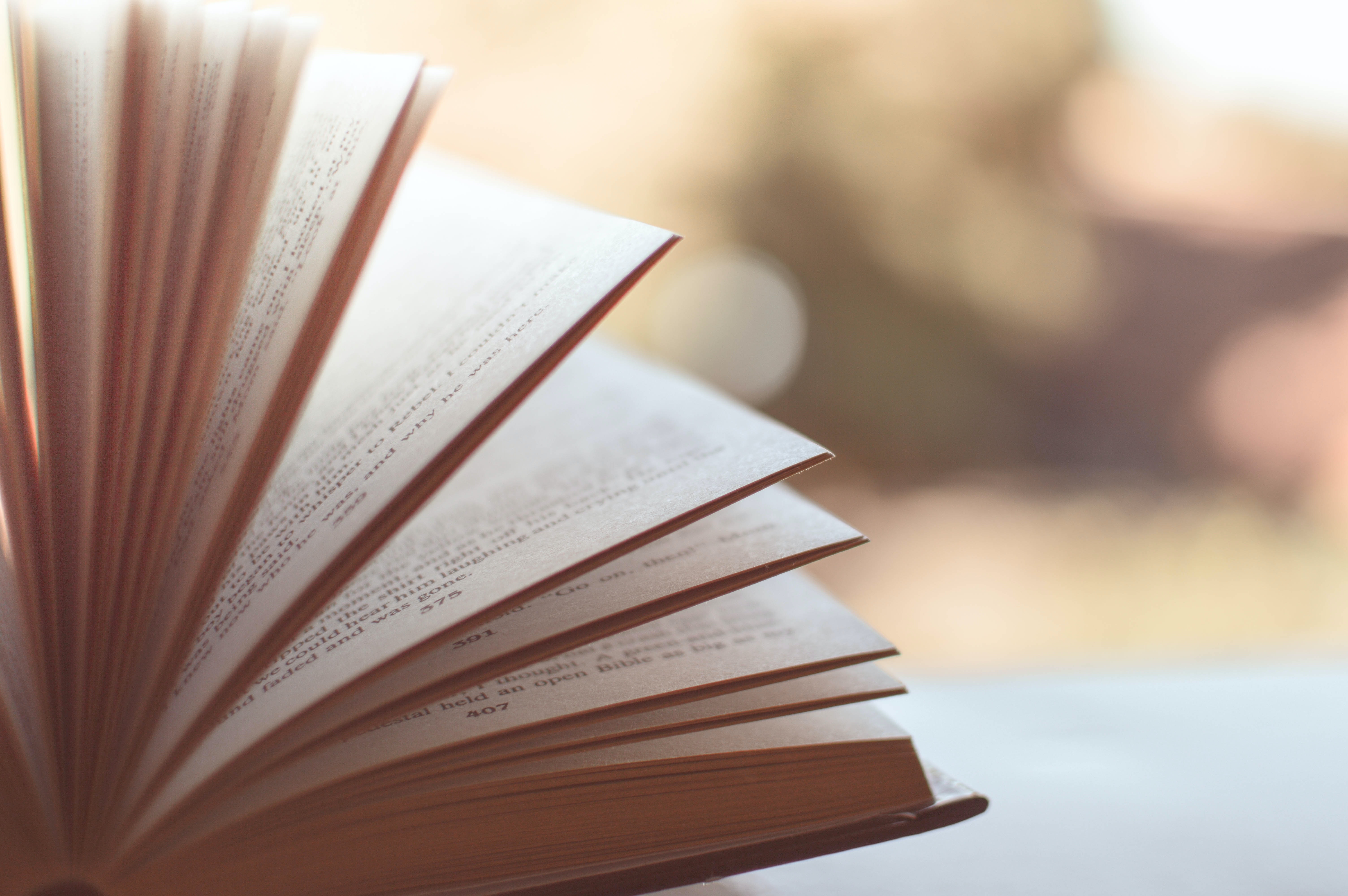 I remember fondly the nights my Dad would read us stories at bedtime with the full range of voices for each of the characters. My brother, sisters and I would call for an encore and he would appease us with just one more chapter. Looking back, I realize how exhausted he must have been after working all day and I appreciate these nights all the more.
Reading aloud is a great way to encourage your children's love of reading. As Fall and Winter brings us indoors and closer together, consider adding an evening reading time to your bedtime routine. A great way to get older kids to take part is to have them take a turn reading to their younger siblings.
These four books will delight kids young and old (and maybe a few adults too!) We earn commissions if you shop through the links below.
Redwall by Brian Jacques
Redwall by Brian Jacques tells the tale of a peaceful abbey of mice and other woodland creatures as they defend against the terrible rats out to conquer their lovely home. With a loveable, but clumsy main character and delicious feasts described in tantalizing details, this story is perfect for cozy Fall and Winter days!
Secret Garden by Frances Hodgson Burnett
Secret Garden by Frances Hodgson Burnett is one of my favorite books to reread in the fall when all the plants begin to slumber. It reminds me to see the magic in real life and remember that while the trees and plants look dead and sad, there is still life lurking beneath the snow waiting to be bloom again. Even the most overgrown garden can thrive with a little tender care.
Little Men by Louisa M. Alcott
Little Men by Louisa M. Alcott never fails to put a smile on my face! The book ends on Thanksgiving and is a wonderful reminder of all the ups and downs of homeschooling a large family from scraped knees to singing songs. I find that the Plumfield school's methods are more reminiscence of homeschool nowadays than public schooling.
A Wrinkle In Time by Mageleine L'Engle
A Wrinkle In Time by Mageleine L'Engle is an intense story told from the innocent perspective of a young child and her brother. This science fantasy story starts on a dark and stormy Fall night. Readers are quickly whisked off on an adventure as the children travel through space and time to rescue their father.
What are you waiting for? Click here to start your child on their Quest today!!