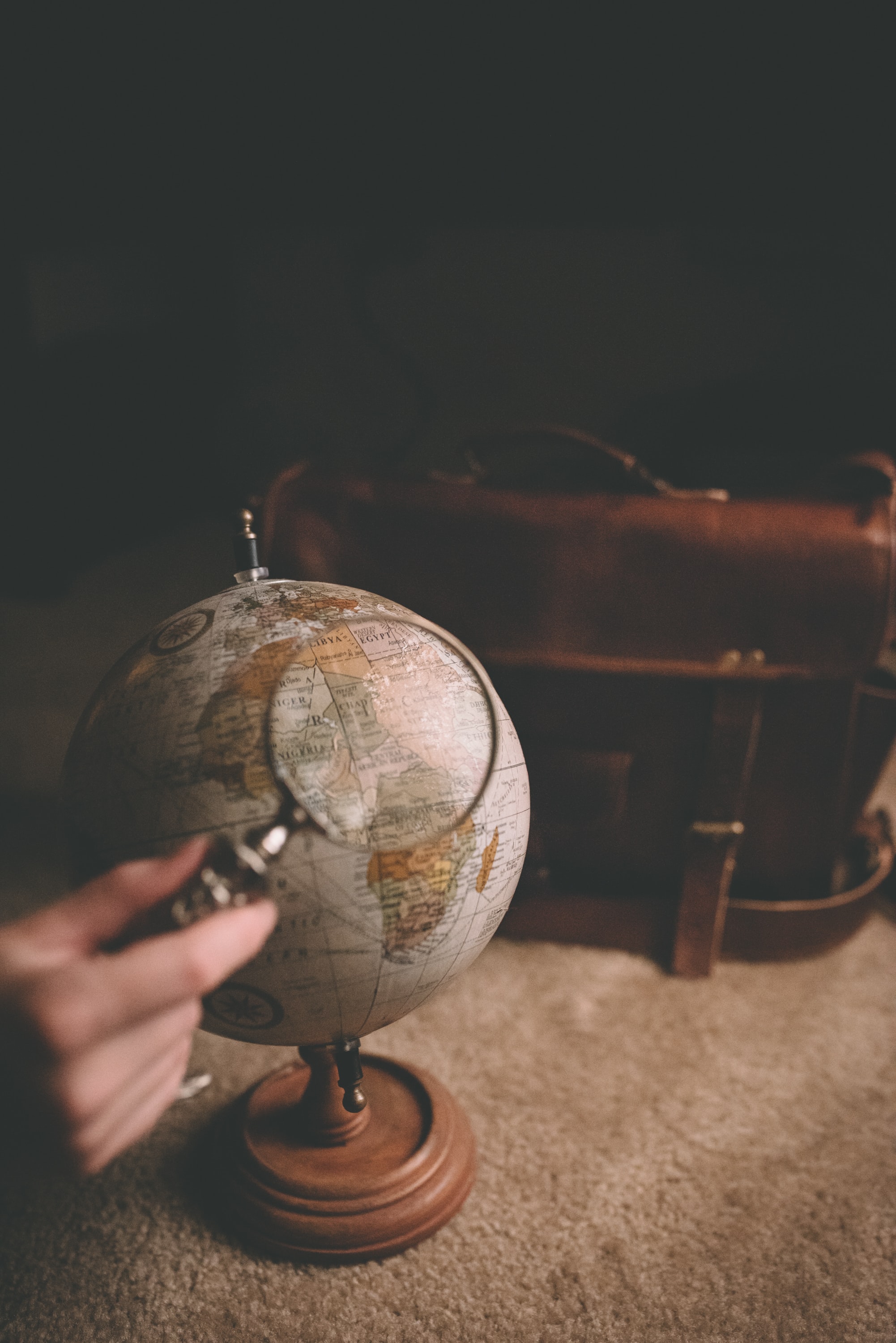 We love Cozy Mystery at Story Quest Academy!


To celebrate the launch of Mystery Quest, we are looking for authors to interview to inspire our young tween and teen students during our Mystery May blog event.
We are looking for authors of clean Cozy Mystery books for middle graders and young adults! If this is you, please consider applying below.
What Is Clean? Clean fiction is stories without graphic violence, sensual content, and strong profanity.
What Is Story Quest Academy?
Story Quest Academy is a virtual writing and reading academy for homeschooling teens! Each course has a book club focusing on wholesome, clean, classic and indie fiction. Packed with fun activities and easy-to-understand education, we're teaching the next generation of writers! 
What is Mystery Quest?
Mystery Quest is the next part of the Story Quest Academy curriculum. This 8 week course focuses on building the foundational skills such as creating compelling characters, point of view types, creating a fun writing routine, and how to use punctuation & capitalization. Some of the fun activities include drawing their character, creating found poetry, and more! Click here to learn more.