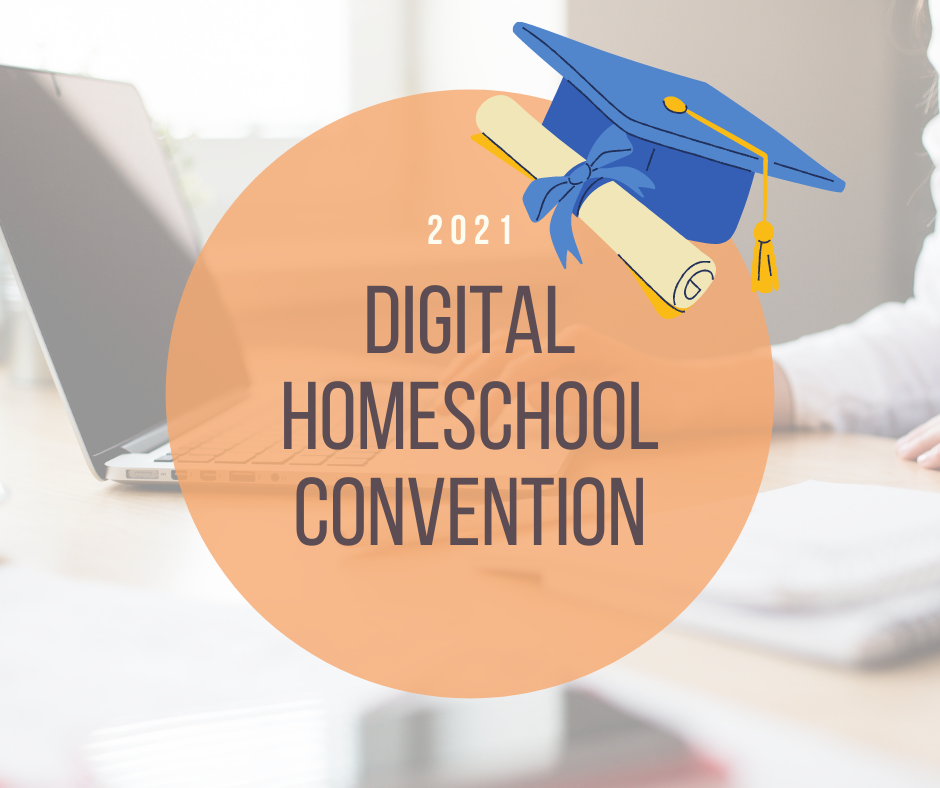 Amelia from Story Quest Academy will be speaking at the 2021 Digital Homeschool Convention on Tuesday, July 13th at 4pm PST!
She will be talking about 8 hidden benefits of creative writing + 3 ways to encourage writing without tears! You won't want to miss it!
Join the convention for only $24 to get advice, tips, and strategies from experienced homeschoolers on a wide range of homeschooling topics. You get to attend sessions live and ask and get answers to all your burning homeschooling questions. You also receive lifetime access to all the session recordings.
One perk of this convention is how you can ask questions and interact with the talks!
Check out the list of speakers and register for this online convention!